Class of '89
Central of Lunenburg - Victoria, Virginia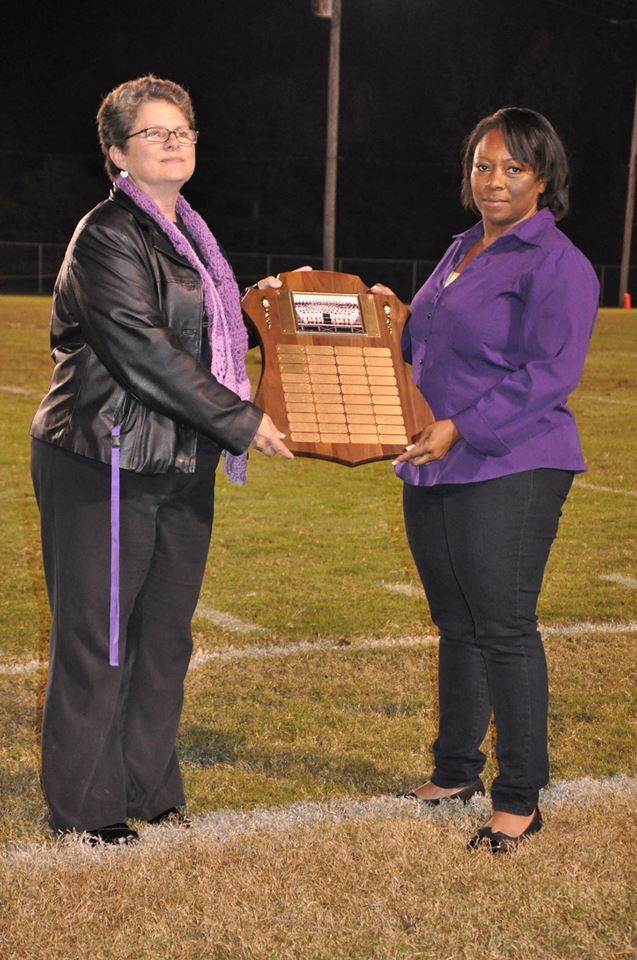 In 2009 Class of 1989 joined Class of 1967 and 1988 CHS Alumni Scholarship Foundation. We are grateful for the education we received in Lunenburg County.
It is our goal to help graduating seniors continue their education and to recognize the efforts of our teachers. We have been blessed by their dedication and commitment to our education. Class of 1989 was proud to present their Alumni Scholarship Foundation plaque to hang on the walls of CHS for years to come. Class of 1989 supports our future leader of Lunenburg Senior High School.


Copyright (c)2010 - 2021 Central of Lunenburg Alumni Scholarship Foundation.

This page was last updated on March 20, 2021